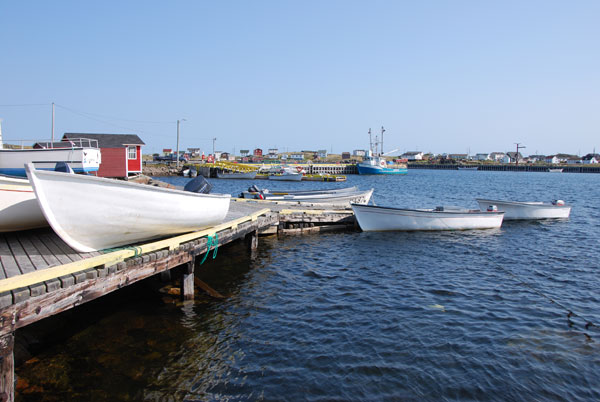 September 21: Tilting Community Radio Call-in Show with Cyril Burke. Send a Skype contact request to Ryakuga and we will add you to the list.

We will contact you when we have an open space in the program. 2:30 until 4 Tilting Time.

Note: The camera has been found - thanks to everybody who asked about the loss.

September 20: Live, public space radio is noisy (not lonely, as Ivan says) but there can be the occasional snag. After last year's dance at the hall, we moved the radio station to the stage, which is a big improvement.

But we didn't move the modem - during the dance the cable was yanked from the modem - so the webcast disappeared - it was reconnected at 6 am Sunday though.

(According to our server stats, the plug was pulled at 1:30 am : )

We rebroadcast on 104.7 from the crossroads but it's difficult maintaining a continuous internet connection at the school. We are looking at solutions for this snag.

September 19: We used the same Point to Point Wireless Internet technology to broadcast the conference at the firehall across the harbour - Culture and Heritage - Our Way to Grow. We also set up a repeater station at the school (104.7).

September 18: We began the broadcast by late morning (the webcast was running by 7 am) and for the first time, we broadcast the Slipway readings and recitations live.

Feile Tilting 2013 is scheduled Thursday, September 18 until Sunday, September 21.

The festival will be broadcast 105.9 FM from St. Patrick's Hall in Tilting and 104.7 FM from the school at the crossroads.

The broadcast is being simultaneously and globally webcast from this site.

We are inviting people to join us by Skype; add Ryakuga as a contact; we will accept; then we can arrange by email when to chat.

ryakuga.nl@gmail.com


Everything either on or linked to
from Ryakuga websites is the
copyright of the respective writer or
artist and should not be reproduced
without their permission.